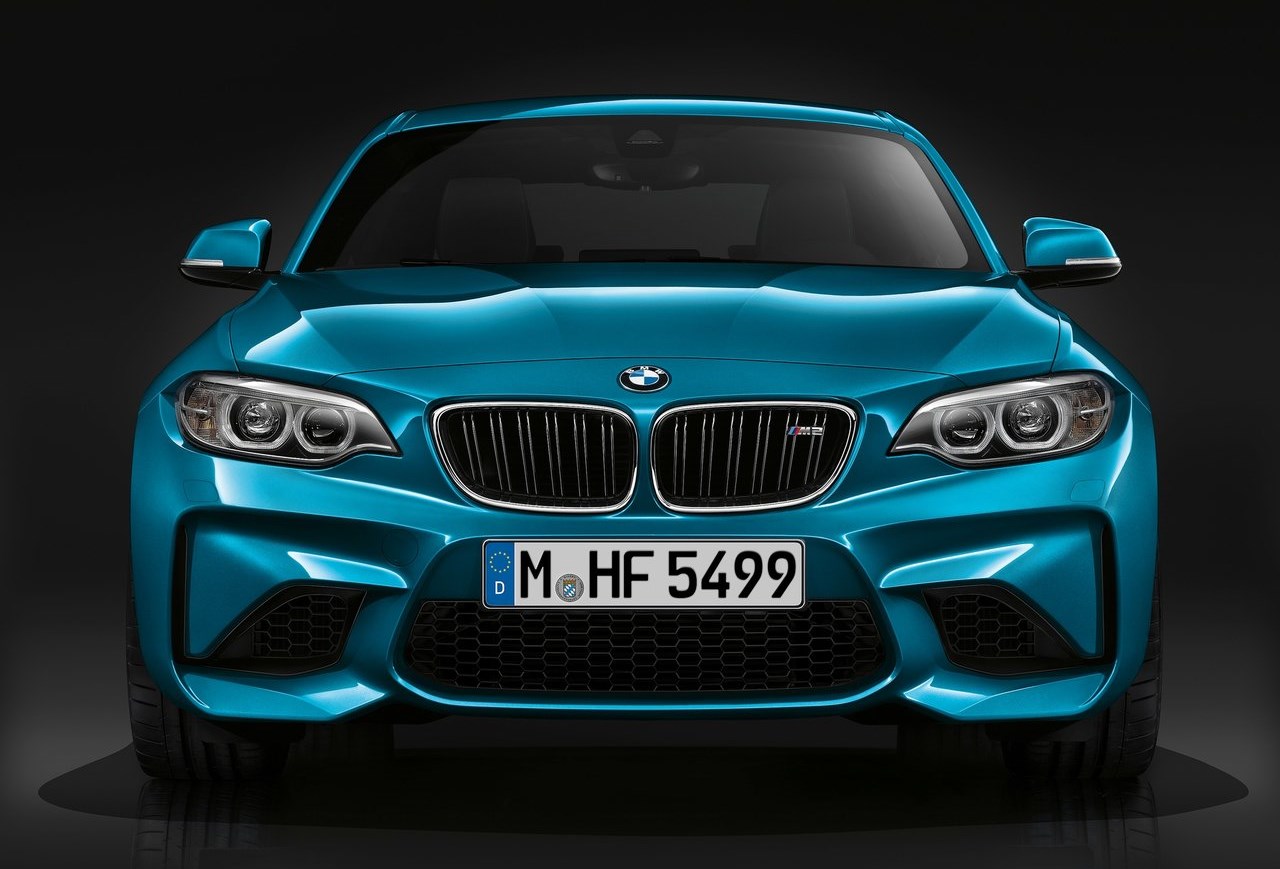 El Gaviota
Veteran Driver
Content Count

205

Joined

Last visited
Community Reputation
85
Unlicensed
About El Gaviota
Rank

6t Yacht

Birthday

06/10/1998
Profile Information
Gender
Location
Preferred Trucks
Known languages
El ats no te lo recomiendo. A menos que te gusten mucho los camiones americanos. El mapa es mucho más chico,hay menos dlc, las rutas no son mejores que en el euro. El juego está mucho menos desarrollado que el euro.

El Gaviota replied to SuperMouse's topic in Archive

I use the numbers of keyboard. And sometimes i use the mouse.

Yo te recomiendo el scandinavia,el east no te lo recomiendo porque las rutas son muy parecidas a las del mapa base y además no anda casi nadie en el mp. El otro que te recomiendo es el de italia. O sino como última opción Francia que también está bueno,lo único malo es que está lleno de peajes.

Only admins are allowed to use the police skin

El Gaviota replied to -Mack-'s topic in Archivo

Al parecer el admin te baneo por tener el camión demasiado modificado. En ese tópico explica cómo apelar el ban

El Gaviota replied to Positivetrucking168's topic in Archive

I have done a job of around 168000 dollars from uppsala to palermo(in multiplayer)

El Gaviota replied to *Tincho Uruguay*'s topic in Archivo

Totalmente de acuerdo. Mucha gente se está quejando y no todavía se dijo en el comunicado que no es algo que este a prueba sino que es definitivo

El Gaviota replied to [T.J.B] - ? LeiTo ?'s topic in Archivo

A mi me parece una buena idea. La mayoría de la gente juega otros juegos además del euro y tener que estar con la foto de una empresa no a todos le debe gustar.

Amazing!! This community is getting bigger and bigger

El Gaviota replied to Kuakata Express's topic in Archive

For high speed volvo is the best one. The maximum speed i reached was 186 km/h

You can use a program called virtual speeditor. This video will help you

Wow that looks great. Very good job

Yes it have been answered

Hello, i have a question to do. I am filling the application for support and there are two questions which i must answer in english. So my question is.. the other questions can i answer them in my native language?